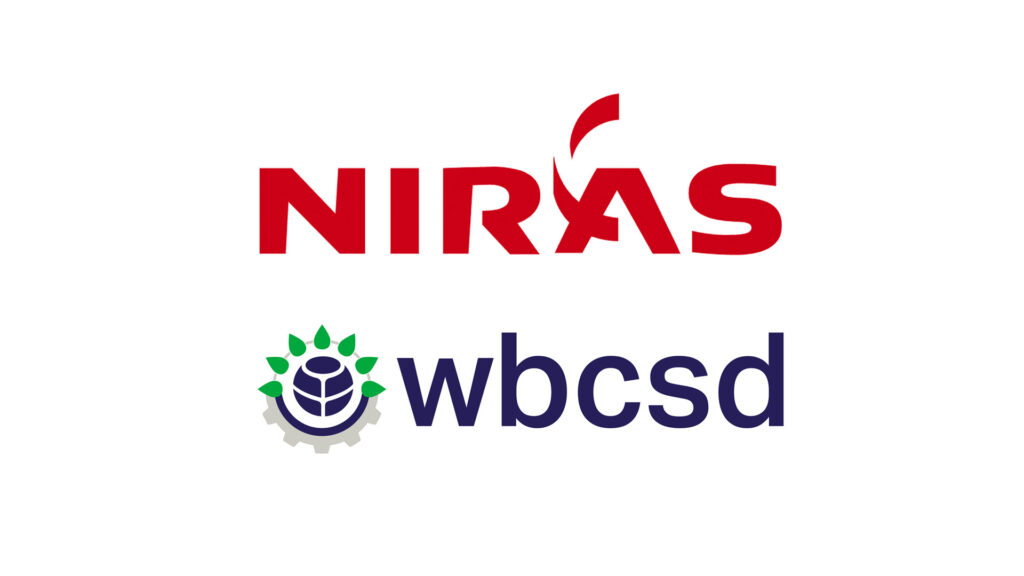 In July, Business for Sustainable Development proposed a potential opportunity for The World Business Council for Sustainable Development network. NIRAS, an international multi-disciplinary consultancy firm, reached out to BSD to collaborate on their SWITCH-Asia Regional Programme and EU-ASEAN Green Initiative Project. These two efforts need substantial funding and global support. As a result, BSD got in touch with WBCSD, through Uta Jungermann and Joe Phelan, since they have access to a broad range of delegates across the global network.
The SWITCH-Asia Policy Support Component (PSC) aims to support the region in implementing more sustainable consumption and production patterns in compliance with international climate change and environmental agreements. The programme aims at closing SCP policy gaps and addressing weaknesses of regional environmental and climate change-related organizations. EU-ASEAN Green Initiative's overall objective is to enhance the partnership between the European Union (EU) and the Association of Southeast Asian Nations (ASEAN) in key areas of the European Green Deal. To support this programme, the European Commission through the EU Delegation in Jakarta is recruiting a consulting company/consortium to implement the programme.
BSD held an introductory meeting to introduce NIRAS Lena Ruthner of NIRAS to WBCSD. The meeting agenda included what the programs and project is all about, resources and support that NIRAS needs from WBCSD and what the next phase is for this partnership. The partnership concluded with setting up a meeting with Southeast Asia Global Partners to discuss the initiatives and propose an offer to support SWITCH-Asia and the Green Initiative. The SE Asia Global Network meeting was then held along with BSD, where the attendees were BCSDs from Malaysia, Taiwan, Thailand, and Vietnam. Everyone gave their initial support during the meeting and the convenors  required all to submit their signed Letters of Intent and Organization Profiles to WBCSD. WBCSD collated all the documents and sent them to NIRAS. This initiative is still moving forward and BSD is keeping its fingers crossed that NIRAS will end up winning the actual bidding.