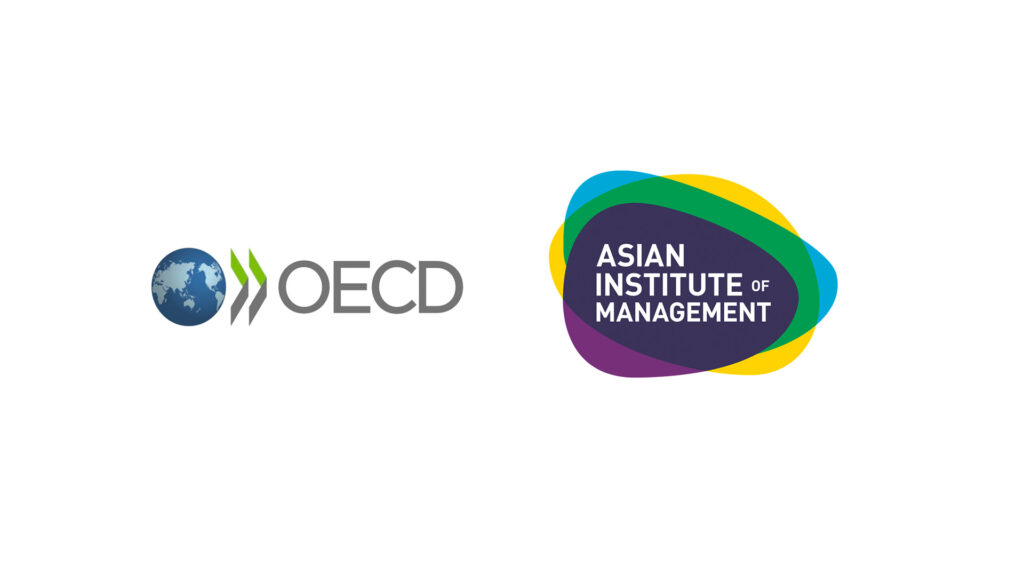 We often see campaigns that try to convince us that clean energy is the way forward or that renewable energy is the future, and should even be the present. Some friends may have installed some small solar panels on their roofs and some countries have already made the shift to electric, solar, or hydrogen-powered automobiles. However, there is a very important piece of the puzzle that just cannot fit into the place, the price. I have heard several people try to convince me to go solar at home but we will be able to gain back what we spent only in 25 years. This makes it difficult for businesses and homeowners to adopt renewable energy and energy efficient technology. Interestingly, BSD was presented with an opportunity to be part of an effort to lower the overall price of renewable energy and energy efficiency.
The Organization for Economic Co-operation and Development (OECD) spearheaded an effort called Clean Energy Finance and Investment Mobilization, or CEFIM. The goal is to create a roadmap for clean energy financing. This study is based on the premise that if energy companies are able to secure financing from banks and other financial institutions more easily, then clean energy technology will be more available to the public at a lower price point. Hopefully, this will substantially lessen the country's carbon footprint. It was a study that had already been conducted in several different countries, and this year, it launched the study in the Philippines. OECD tapped the Asian Institute of Management Ramon V. Del Rosario Center for Corporate Responsibility to execute the research and interviews, and AIM in turn tapped BSD to help. BSD's participation in this project was to help in the data gathering which entailed interviewing respondents from renewable energy companies, energy efficiency companies, and banks.
All in all, the OECD tasked AIM and BSD to interview 15 entities and we successfully reached that number. We asked the energy companies what makes looking for financing difficult. Which among the banks' requirements is difficult to produce especially given the novel nature of clean energy and also the scale of these projects. On the other hand, we asked banks what the requirements are and what makes it difficult to ease the requirements or just to provide a different set of requirements for clean energy efforts. Among the banks, we also interviewed representatives from small rural banks to ask them what they would need to even consider clean energy (because we found that most rural bank respondents have little to no concern for clean energy and energy efficiency).
The OECD will publicize the results and BSD will furnish this to our members so they can reflect on their contribution to this effort of coming up with renewable energy and energy-efficient technologies, and financing these efforts so that the tech can be more available to the market at lower price points.