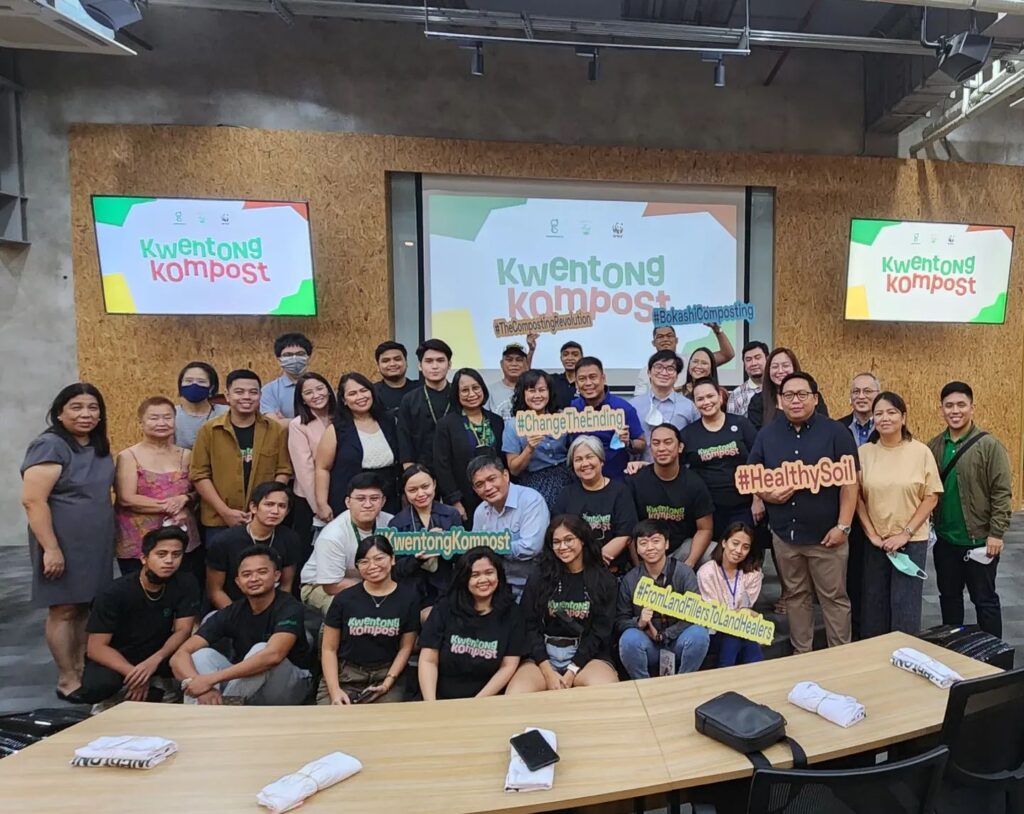 When we throw away food, it ends up in a landfill. These pieces of discarded food waste degrade into toxins that can be extremely dangerous to those who live nearby. Because they are trapped in huge piles of garbage, they can't get enough oxygen, which is extremely crucial for food decomposition. Without oxygen, they produce a great deal of methane, a greenhouse gas much worse for the atmosphere than carbon dioxide.
Additionally, despite proper waste segregation efforts, they become jumbled when garbage trucks collect our trash, resulting in practically the same issue. How can we solve this problem?
In commemoration of the International Day of Awareness of Food Loss and Waste, GreenSpace has launched "Kwentong Kompost," a campaign video developed as a part of their food waste reduction advocacy efforts.
"Kwentong Kompost" highlighted composting as an efficient method to reduce the amount of food that is thrown away and to prevent these materials from being dumped in landfills.
GreenSpace is a Food Waste Composting Company that helps divert food wastes away from the landfills and into urban areas where healthy soil is produced and local food production is supported.
Delegates from Business for Sustainable Development (BSD) Business Developmentattended the event and witnessed a possible solution to the current problem in food waste management plaguing the Philippines.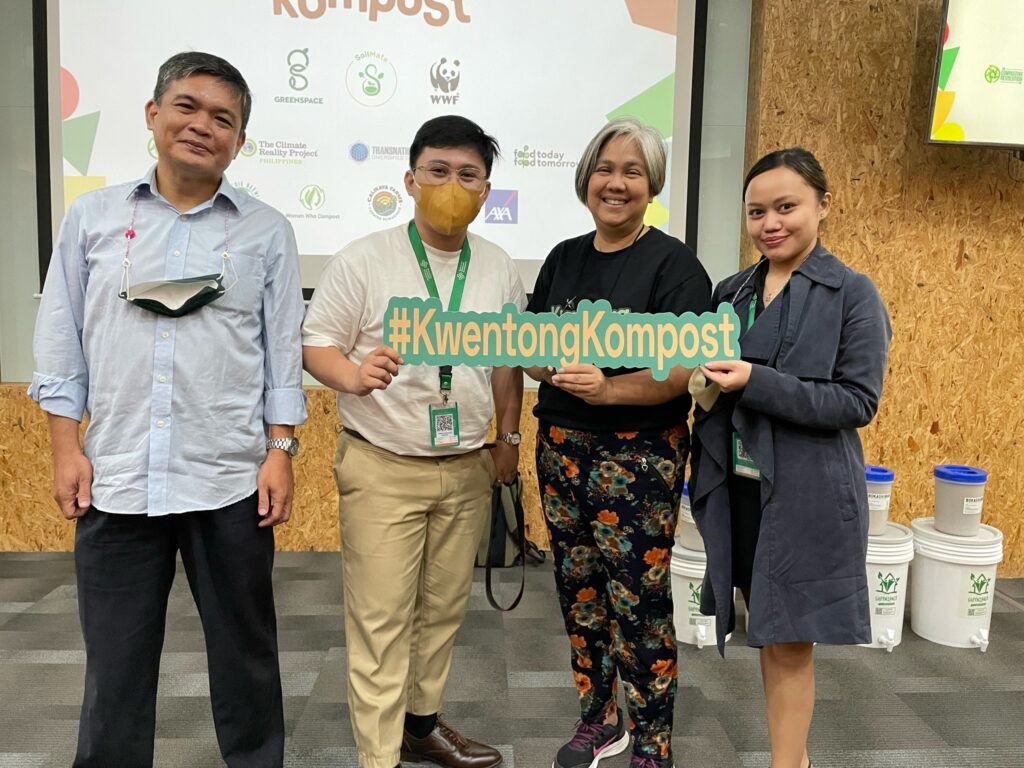 Business Development and Membership Manager Raelanie Loyola, along with Grants and Partnership Manager Edgar De Jesus, and Communications and Membership Associate Jhian Aranas, were the ones present in the program.
"It is amazing to be part of this humbling event, knowing I am a witness to a gathering where people from different sectors came together to celebrate and support this advocacy. The advocacy is to highly prioritize good habits in terms of food waste, and the time totake action is now ," Raelanie Loyola said.
"We should change our way of thinking, it should be 'nature over economy' moving forward," she added.
Furthermore, the event also promoted their 'SoilMate' application. It is a bucket booking service developed by GreenSpace and the World Wildlife Fund (WWF) Philippines, which offers solutions to improper food waste handling & disposal for both food businesses and homeowners. The SoilMate app provides access to GreenSpace's Book-a-Bucket subscription service that helps you divert food waste from the landfills despite having minimal space.