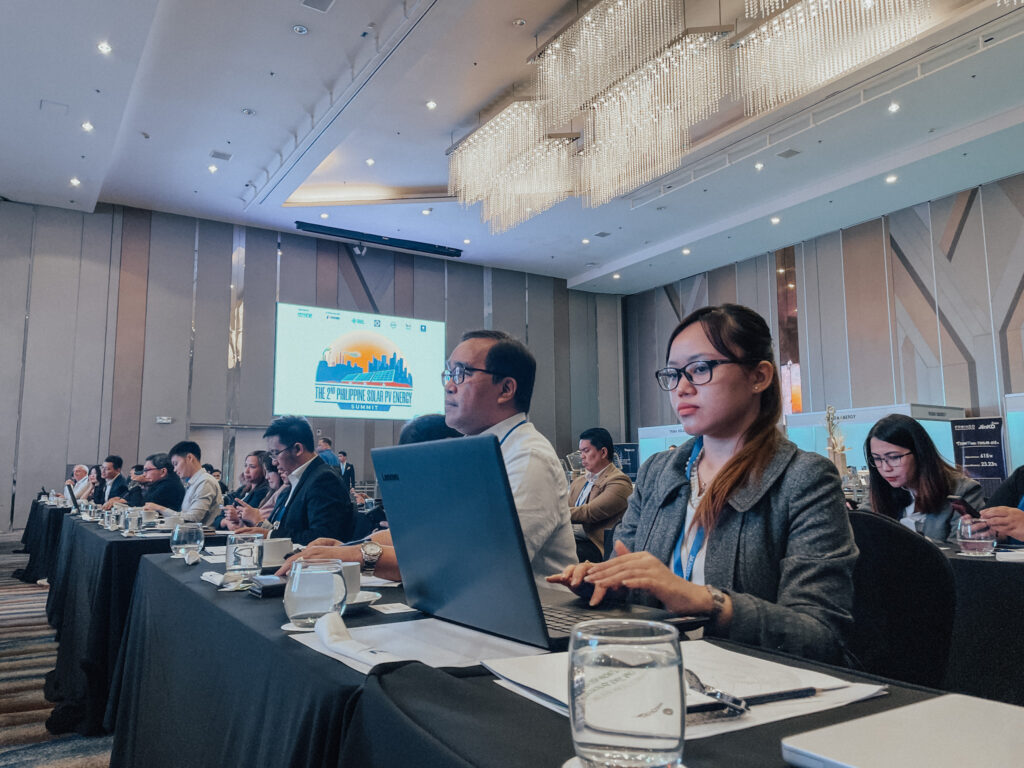 As we aspire for a more sustainable future, the need for sustainable energy is growing in significance. Energy has become a top necessity in our daily lives, and it is our collective duty to seek out environmentally friendly and sustainable alternatives. Therefore, energy experts have advocated the use of renewable energy sources, with solar power being the most viable option.
The Second Solar PV Energy Summit 2023 was recently conducted in the Philippines, bringing together solar companies and industry experts to discuss the current state of solar power. As an event partner, Business for Sustainable Development participated in the two-day event, which sought to promote the most up-to-date solar energy farms and operations in the Philippines.
The summit was attended by notable delegates, including the head of the Department of Energy's Solar and Wind Energy Management Division, Ferdinand Binondo, the head of the Renewable Energy Division at the Energy Regulatory Commission (ERC), Sharon Montaner, and the chief operating officer of PAVI Green Renewable Energy Inc., Robert Marlon Pereja, among others.
Due to its geographical location, the Philippines is abundant in solar energy, making it an ideal location for solar power generation. Due to the need for air conditioning to combat the heat, energy costs skyrocket during the summer months. This presents an opportunity to harness and convert solar energy into useful energy. This is an opportunity for Business for Sustainable Development to encourage businesses to adopt renewable energy, which not only ensures sustainability but also reduces costs in the long term.
In addition, the country has already taken measures toward sustainable energy by implementing the 2008 Renewable Energy Act. This law encourages the development, utilization, and commercialization of solar power and other renewable energy sources. However, despite these advancements, there is still much work to be done, and events such as the Second Solar PV Energy Summit 2023 are essential for promoting sustainable solar power.
To assure a sustainable future, the transition to renewable energy sources such as solar power is essential. The Second Solar PV Energy Summit 2023 is a step in the correct direction, and businesses and individuals must adopt sustainable energy practices. Let us strive towards a greener future, one where we utilize renewable energy sources and ensure a better tomorrow for future generations.