Last December 5, 2022, Business for Sustainable Development (BSD) organized, together with the Asian Institute of Management's Ramon V. del Rosario Sr. Center for Corporate Responsibility, the first ever consultation by the National Security Adviser, Sec. Carlita Carlos, with members of the Philippine business community to discuss partnership in boosting the NSC's security initiatives.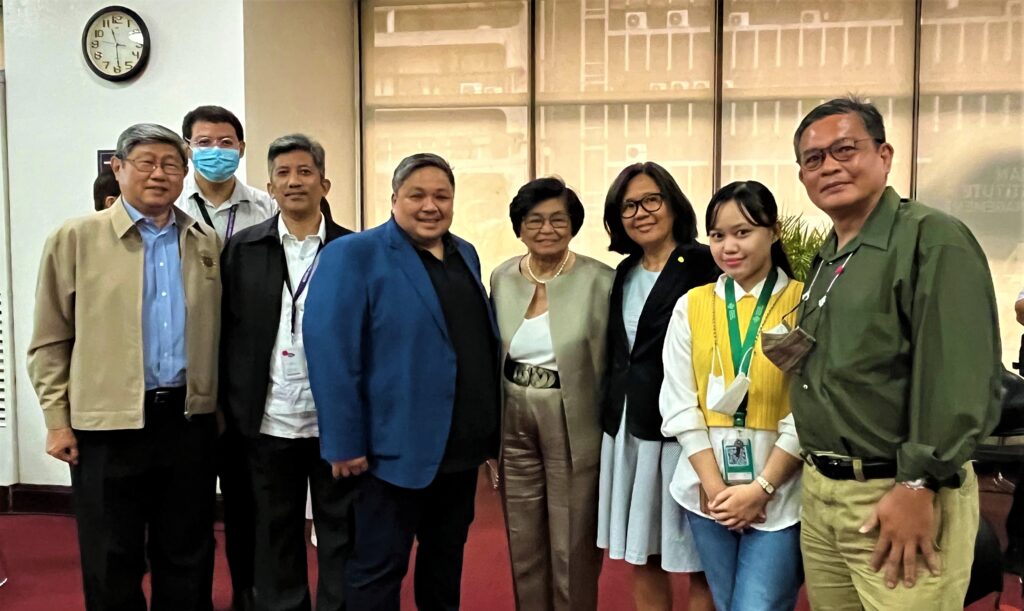 During the consultation, Sec. Carlos emphasized the role the business community plays in preserving the country's security, stating that every stakeholder has a part to play to keep communities safe. "National security is human security. National security is the security of the individual. You go to work, go home, and have a fair assurance that you'll come back walking, and not dead," Sec. Carlos said.
"The government regulates wealth creation and distribution while the private sector generates value and leads the distribution of resources. In this light, the government depends on businesses to ensure that more people benefit from the scarce resources," she added.
Sec. Carlos expressed her concern to the business community about the emergence of security threats involving cybersecurity and data privacy. She said that "it is a direct national security threat in the event that the company's proprietary information falls into the wrong hands."
Ed Chua, chairman of Business for Sustainable Development and the Makati Business Club, thanked Sec. Carlos for leading the efforts in ending red-tagging, saying this is "highly-divisive" and overlooks the root cause of insurgency. He also vowed to support the government's national security initiatives.
Toti Chikiamco, President of the Foundation for Economic Freedom, praised Sec. Carlos for involving the business community in national security concerns.