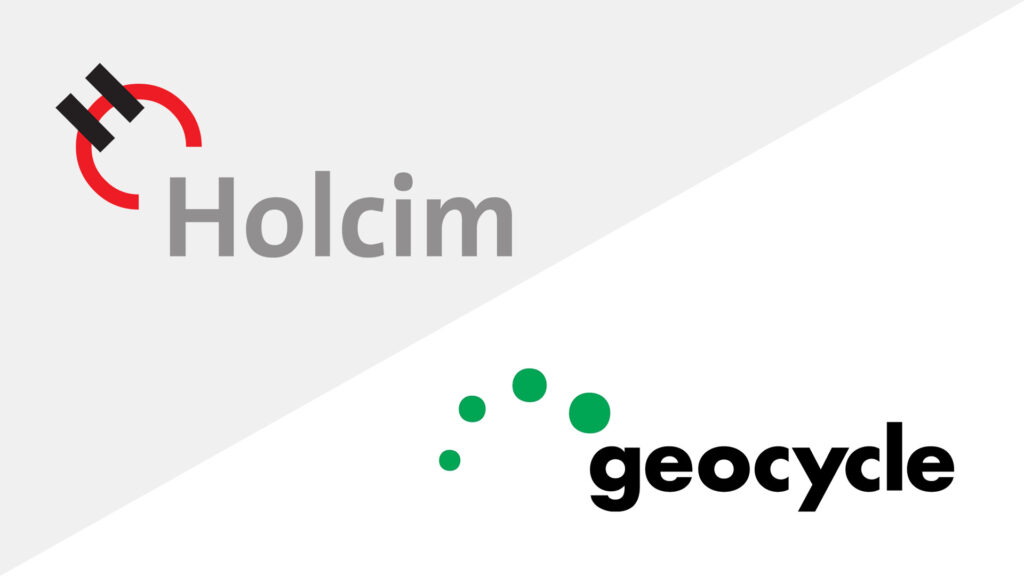 As the global population grows and the demand for products increases rapidly, waste generation could treble in the next years. As a result, firms and businesses are ramping up their efforts to find alternative and sustainable way to address this issue of waste management. Business for Sustainable Development (BSD) takes pride in the fact that some of its members are at the forefront of these developments.
Holcim Philippines, Inc., a BSD member and major provider of construction solutions, has stepped up its waste management initiatives through its unit Geocycle.
Geocyle Philippines is a part of Holcim Philippines's global waste management, which sees a future without waste. Since more than a decade ago, Geocycle has been actively creating and promoting safe, innovative, and tailored waste management solutions in the Philippines.
Geocycle utilizes cement kiln co-processing technology, in which suitably qualified wastes are recycled as an alternative fuel and raw material in cement manufacture.  Holcim Philippines promotes the use of alternative fuels and raw materials in cement production to reduce its carbon footprint and consumption of nonrenewable resources. This aligns with the global leader in building materials LafargeHolcim Group's efforts to make operations more sustainable.
In fact for the year 2021 alone, the corporation converted almost 200,000 tons of biomass and industrial and municipal wastes into alternative fuels and raw materials for cement production through co-processing. Furthermore, during the previous year, Holcim Philippines signed agreements with many municipalities in Rizal, including Binangonan, Cainta, and Taytay, to co-process collected shredded waste at its Bulacan cement plant.
Holcim Philippines has also been committed to the highest standards of sustainable operations and manufacturing excellence with its plants receiving re-certifications from ISO 9001 (Quality Management System), ISO 14001 (Environment Management System), and OHSAS 19001 (Safety) last July 27, 2020. Geocycle has maintained its ISO certification since 2010 and continues to do so.
More about Geocycle
Geocyle Services
Professional waste management consultation
Our team of highly-competent professionals, collaborates with you in improving your environmental impacts and liabilities through secure waste management
Comprehensive waste analysis and characterization
Our licensed chemists analyze waste materials in our laboratory using state-of-the-art equipment to guarantee results accuracy while strictly complying with standards on health, safety and environment.
Secure waste transport, handling and collection
Geocycle provides efficient and seamless logistical service with the required relevant regulatory permits.
Adequate and secure storage area
Geocycle's storage areas, equipped with adequate safety and security measures including ground contamination protection layer and surveillance cameras, are designed to accommodate large volume of wastes.
Customized material pre-processing
Our extensive facilities and equipment handled by well-trained operators are available to pre-process materials (ie. shredding, blending, stabilization).
Total waste management solution using the Cement Kiln Co-processing Technology
Geocycle's total thermal treatment technology, equipped with advanced Continuous Emissions Monitoring System, ensured complete eradication of harmful waste substances while adhering to global environmental standards and is well within the limits set by Philippine Clean Air Act. Certificate of Treatment is issued for all the wastes pre-processed and/or co-processed at its facility.
Read more here: https://www.geocycle.com/philippines?address=Philippines